Domestic Violence: What you should know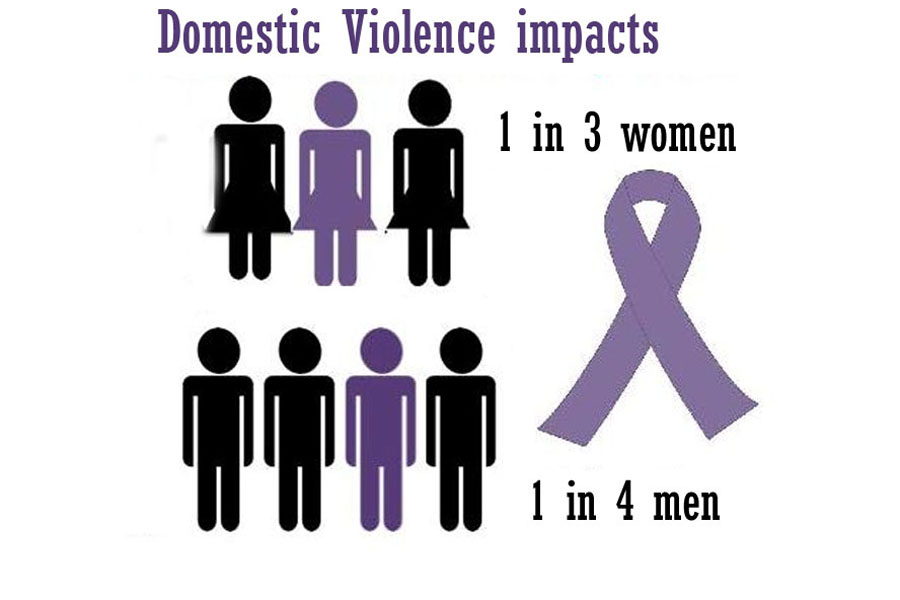 Every year in America, ten million (10,000,000) men and women are the victim of domestic violence.1 In 2014, 74,023 domestic violence crimes were reported to law enforcement agencies in Tennessee.2 Thousands of other incidents of domestic violence go unreported.
Law enforcement and the courts of the State of Tennessee approach domestic violence issues very seriously. Accordingly, there are a number of statutes about domestic violence that Tennesseans should be aware of.
Often, when domestic violence is alleged and an arrest is made, the individual arrested will be held in jail for a minimum of twelve (12) hours. Equally often, when such an individual makes bail and is granted release, a court will issue bond conditions which require the arrested individual to stay away from the victim. For parties who reside together, this can mean no longer residing in the same house or apartment.
In addition, those who plead guilty or are convicted of domestic assault are prohibited from possessing firearms or acquiring firearms in the future in addition to the other statutory penalties, including misdemeanor imprisonment and fines. Multiple convictions for domestic assault may result in felony penalties, including imprisonment.
Certain individuals, including victims of stalking, domestic abuse, or sexual assault may seek an order of protection from a court to prevent their attacker from coming about their person or contacting them. Individuals against whom an order of protection is issued may not possess firearms and are required to transfer any firearms in their possession to a third-party within forty-eight (48) hours of the issuance of the order.
Individuals who violate an order of protection are subject to arrest and a mandatory twelve (12) hour hold in jail. Violation of an order protection is a Class A misdemeanor, and any sentence imposed must be served consecutively to any sentence for a related domestic violence crime based upon the same factual allegations.
Attorneys at Kane & Crowell Family Law Center are experienced in both domestic and criminal matters related to domestic violence. If you are interested in information about divorce or child custody, or if you have been arrested and charged with domestic violence, call us at (615) 784-4800.
If you, a friend, or a loved one, have experienced domestic violence, you have options. Contact The National Domestic Violence Hotline at (1-800)−799−7233, or HomeSafe (for Wilson County residents) at (615) 444-8955. You can also contact the Wilson County District Attorney's Office at (615) 443-2863 or the Wilson County Sheriffs Department at (615) 444-1412 to learn more about orders of protection.
­­­­­_____________________________________________________________________________
1 https://ncadv.org/statistics
Related Posts
By accepting you will be accessing a service provided by a third-party external to https://www.kane-law.com/